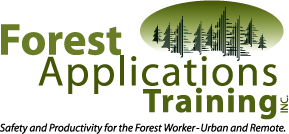 Have a question on chain saw use, maintenance, sharpening, tree felling, limbing, topping, bucking, personal protective equipment or training that you have always wanted to have answered? Give us a chance.... If we can't -- we will find out from our training participants or connections... someone in our network can suggest to you the technique or advice you are looking for.
E-mail your question(s) to info@forestapps.com .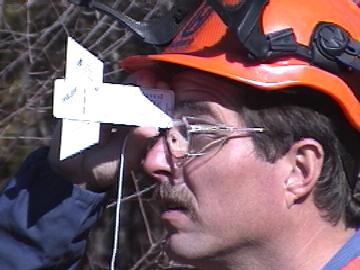 Back to Home
© 1998-2015 Forest Applications Training, Inc.