TreeStuff.com
One Stop Shop for Chainsaw....
---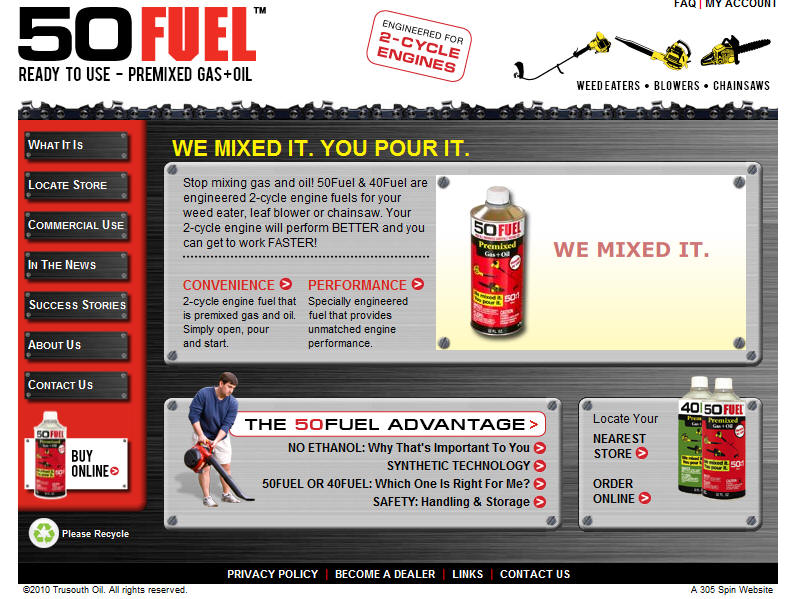 Pre-mixed Two Cycle Fuels
---
Oregon® Cutting Systems

Chainsaw accessories for home and professional applications. Visit the web site by a click on the logo. http://www.oregonchain.com

---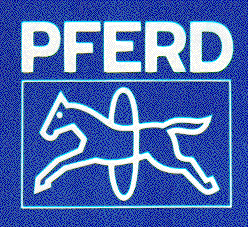 PFERD INC., Manufacturer of chainsaw files and the Chain Sharp™ filing tool. Contact them at 800/342-9015. Check out the latest in saw chain sharpening devices.
---
Complete house for Arborist Supplies http://www.wtsherrill.com
---
Forest Resources Association

The Number One contact organization for the Forest Industry.
---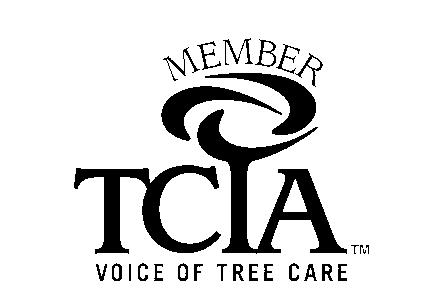 Tree Care Industry Association TCIA
---
For employers who want to get any info. regarding OSHA regs. Once on the home page, click on
"Technical links" . This has an alphabetical subject listing, and there is a "Logging Technical Advisor" .
---
---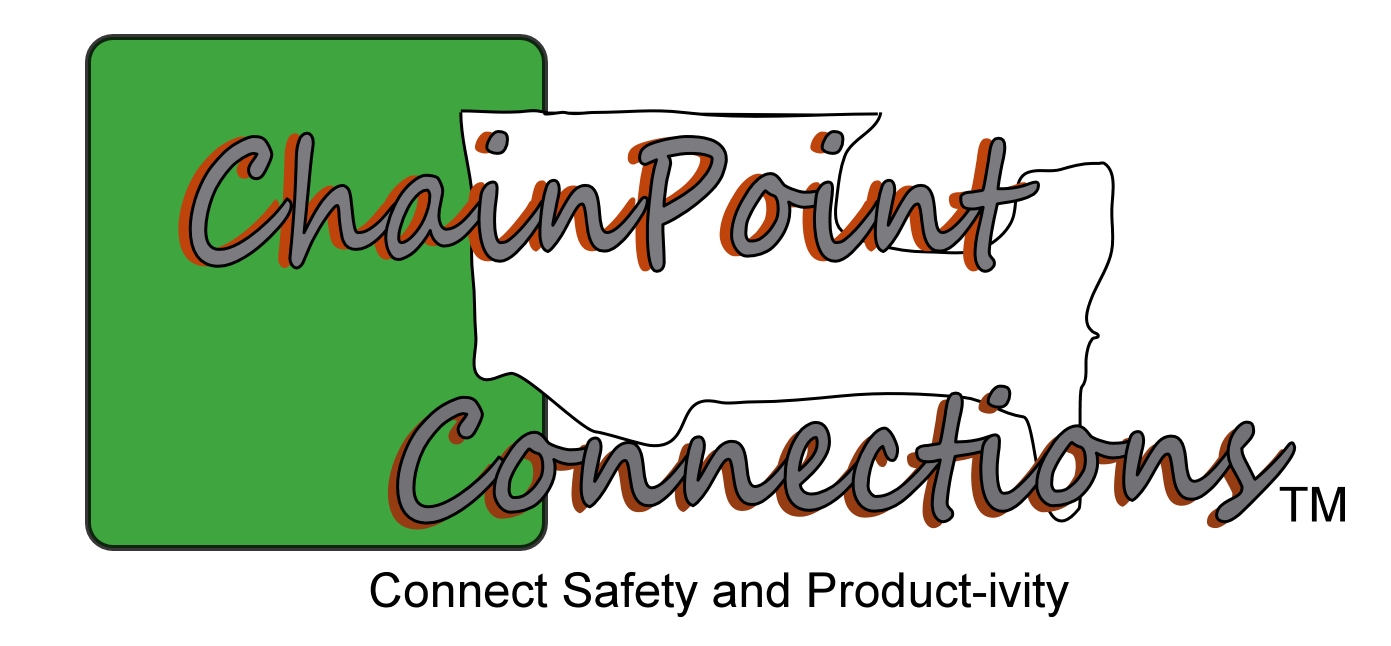 ____________________________________________________________________________________________
Laura Ard -
Ambassador with Plexus Worldwide 770-543-9862
Follow me on Facebook - - Group Name - PlexusForLife
1. Are you tired of being tired?
2. Are you having "gut" issues ?
3. Are you having blood sugar issues?
4. Would some extra $$ mean something to you?
If you answer at least two of these with a YES, Call Me! This is not a gimmick one night success..this is a day to day life changing program with amazing products! Join My Team, lets make this journey fun and successful for you and your family!

Ask me about…..