Special Events...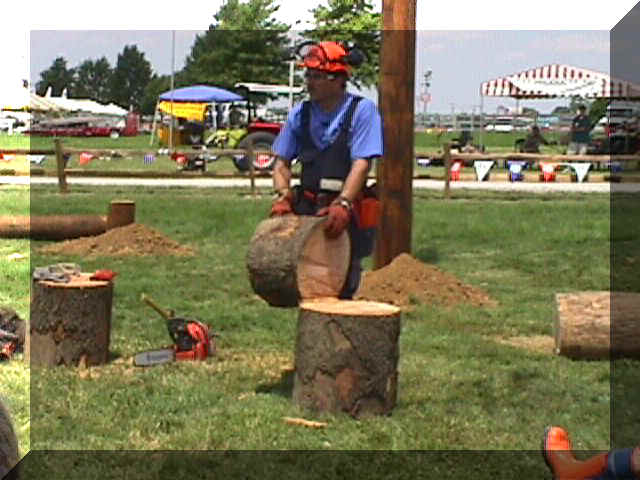 Open House...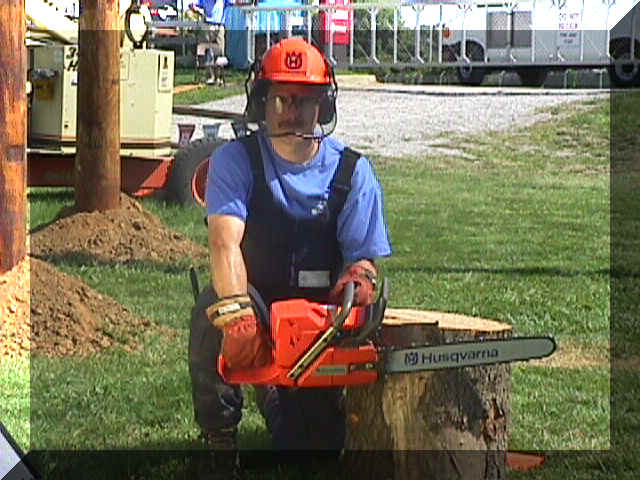 Fairs & Festivals...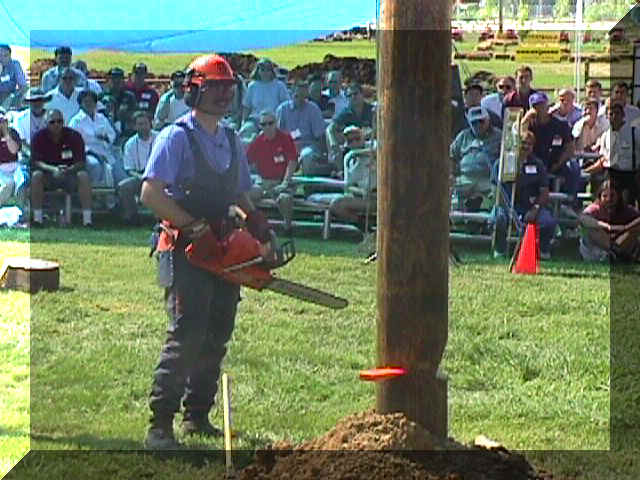 ---
Tim Ard is president of Forest Applications Training, Inc. and with over 30 years of experience with chain saw operations these sculpture/carving and safety presentations are sure to please the crowds at your local event. They draw and excite people to attend your event. Tim is a professional instructor and public speaker and is at home with any group. Contact Forest Applications today to find out more about these special programs.
---
Grand Openings...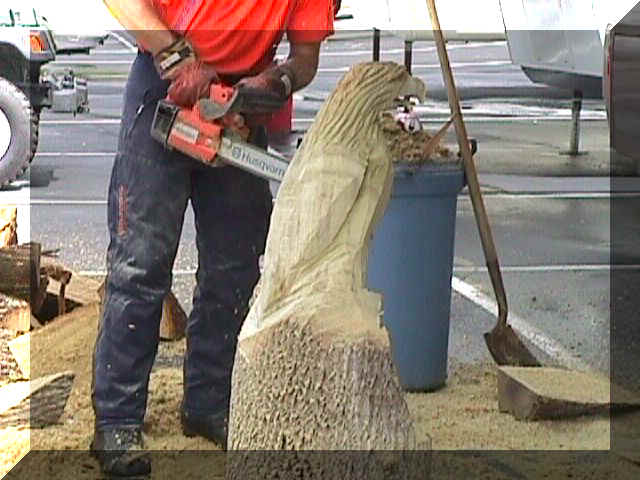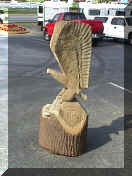 ---
Chain saw sculpture is amazing and can be a great show for your open house, fair booth, or grand opening sale. Carving captures the interest and imagination of all ages! Intertwined with safety presentations and use of proper personal protective equipment, can also be educational for your attendees and customers.
---
Forest Applications Training, Inc.
P.O. Box 429, Rome, GA 30162
info@forestapps.com